YOU DESERVE THE VERY BEST
You have invested a lot in your look. At Maribou Salon, we are committed to helping you protect that investment by using the industry's most effective products in the salon, and by customizing an at home care regimen that will ensure every day is a great hair day.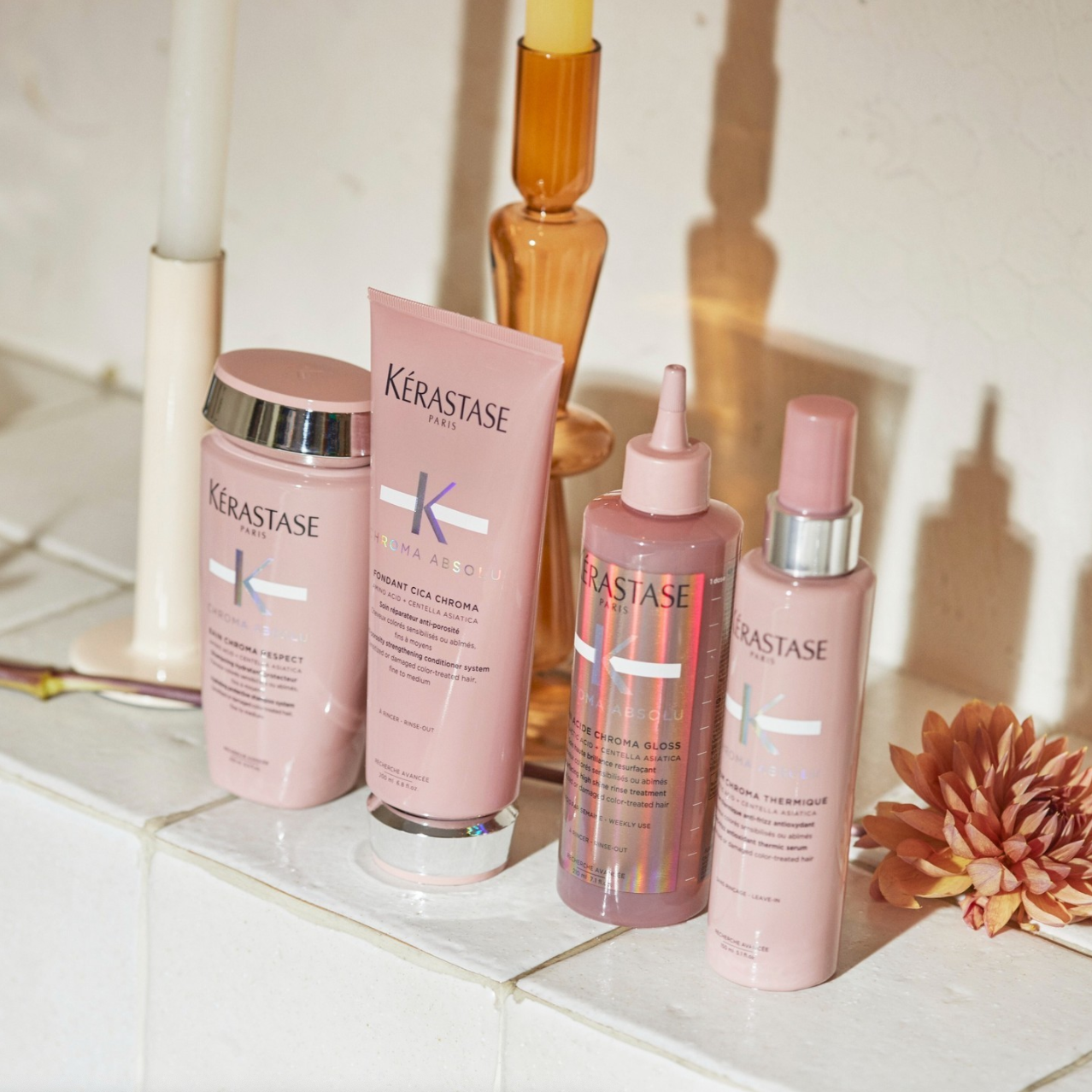 KÉRASTASE: SUSTAINABLE LUXURY
Everyone wants exceptional hair, but the solution is not the same for everyone. Hair type, scalp concerns, internal and external factors are some of the variables that can affect the health of the hair. It requires personal attention and expertise to resolve all of these factors into one very individual, yet perfect, head of hair. Kérastase creates innovative products and bespoke rituals for flawless results.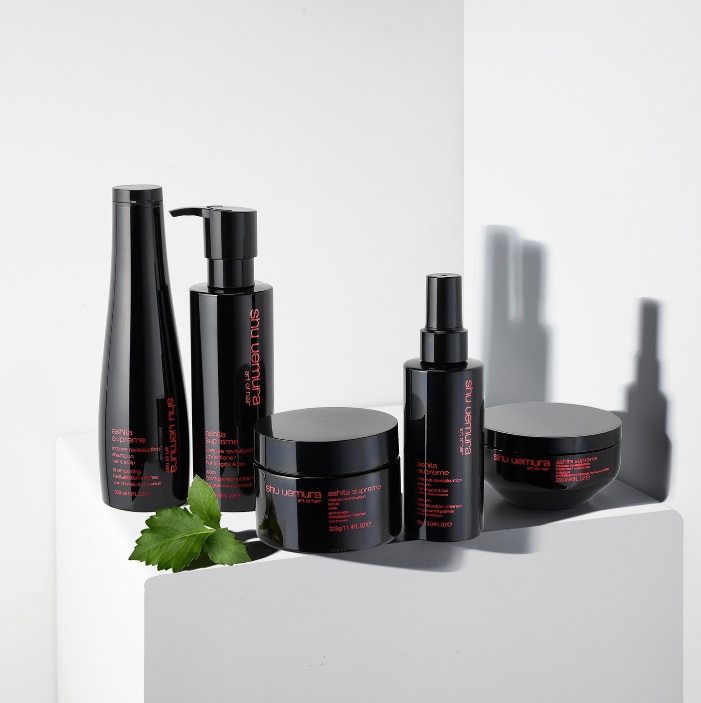 SHU UEMURA: THE ART OF HAIR
Shu Uemura Art of Hair aims to promote holistic beauty through providing essential hair care and styling products with unique formulas & ingredients that are able to be blended into tailor-made perfection to compensate to each individual's unique hair needs. Shu Uemura Art of Hair brings together the power of nature and science with the passion and sensitivity of an artist.